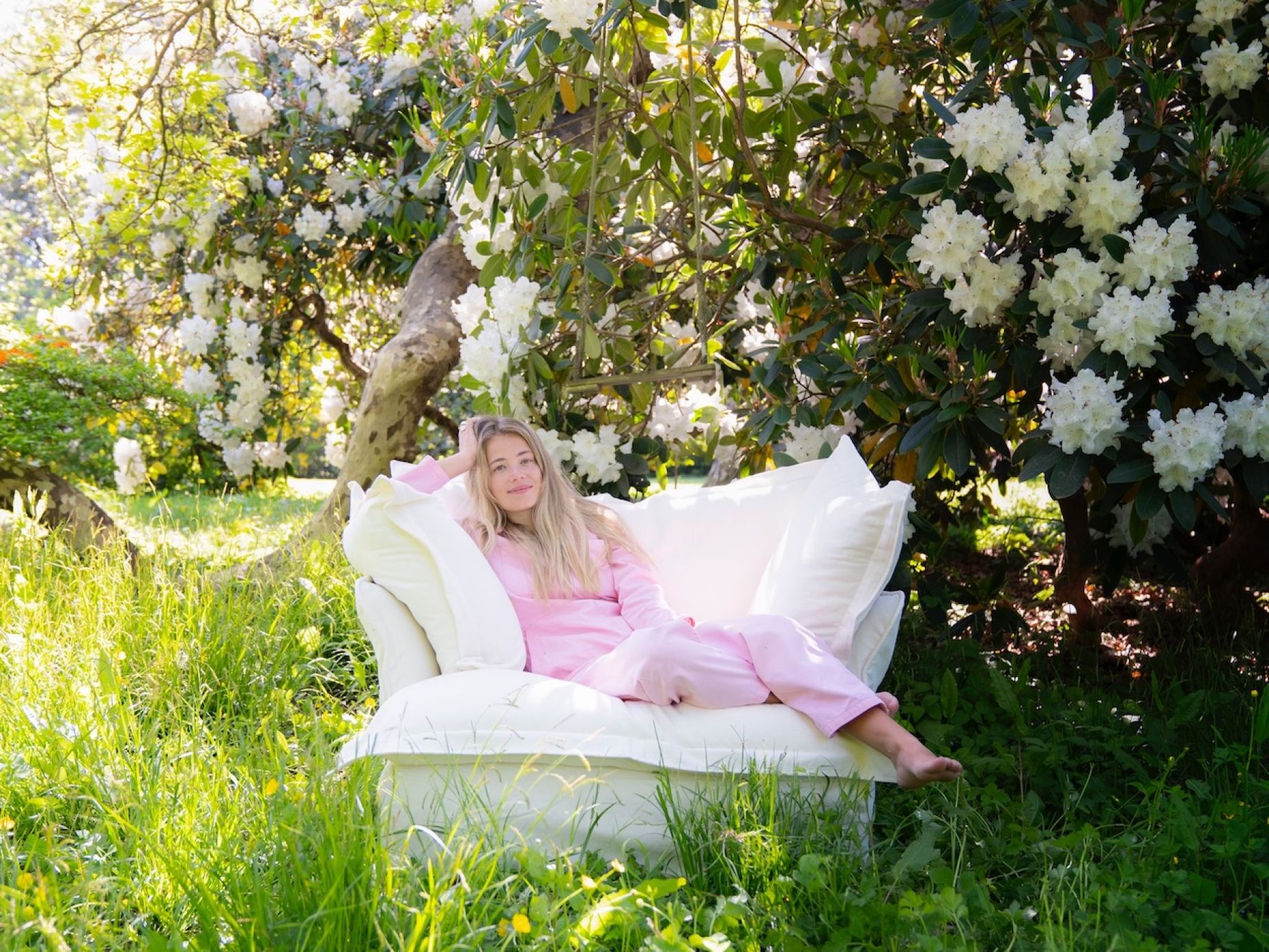 Maker&Son
The first time we visited The Maker&Son showroom in the grounds of Kemps House in Sussex, we were struck how beauty and comfort were intrinsic to the brand. The showroom is a charming wood shingled building nestled among trees, spacious and elegant and utterly inviting. The moment we relaxed into the enveloping hug of one of their heavenly armchairs we knew we had to bring Maker&Son to The Country Brocante. Like us, they are rooted in the beauty and comfort of home and we knew that this would resonate with visitors to our fairs.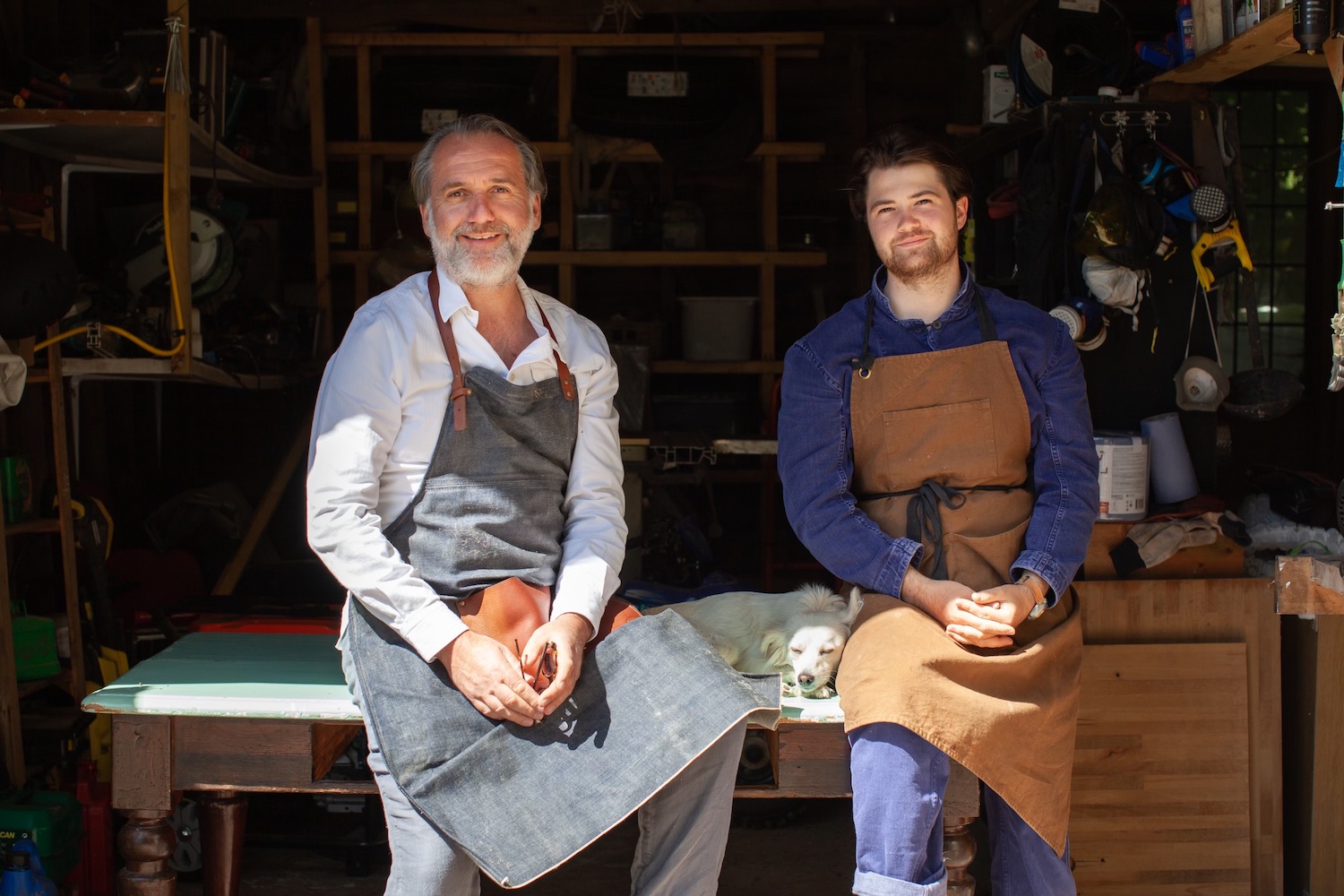 Maker&Son is the vision of father and son, Alex Willcock and Felix Conran. They set out to create beautiful things from natural materials that made a positive difference to people's lives, to be part of a movement that rejects the throw away culture of modern day consumerism. Since it's creation 5 years ago, Maker&Son have put quality, craftsmanship and crucially longevity at the heart of what they do.
Being the third generation of the Conran family, an understanding of aesthetics and good design is at the core of who Felix is, it is not surprising that he should carry on the tradition of creating beautiful products for the home. As one snuggles into the loveliness of a Maker&Son armchair, the union of good design and the finest natural materials becomes apparent. The pieces are gorgeous to look at and frankly dreamily luxurious to sit in. Their aim was to design furniture that could cope with the demands of everyday life but that was as comfortable as nestling into a bed of pillows - Reader, they most certainly have done so.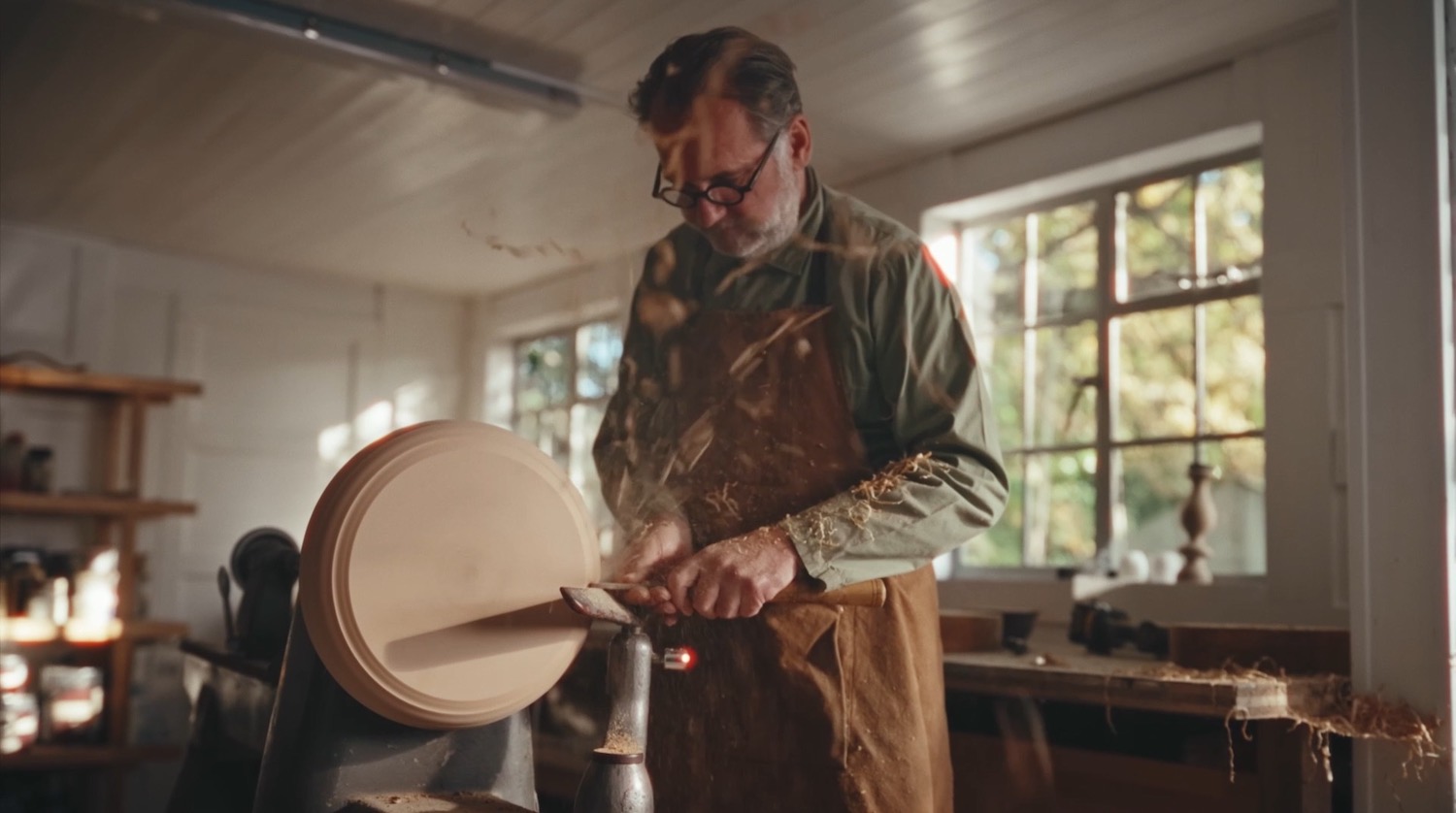 We love that the furniture is also designed to be ethically comfortable, made by hand, using the finest natural materials and traditional techniques, by skilled local craftspeople. This sits so comfortably alongside the ethos of The Country Brocante, as we value craftsmanship, natural materials and often look to the past for notions of beauty, wisdom and expertise. A core intention at Maker&Son is that that every piece of furniture is designed and made to last at least a lifetime, to become part of the home, bringing families together, growing old with the family.
We are delighted that Maker&Son are joining us as one of The Country Brocante's Great British Brands at the Autumn Fair at Daylesford Organic Farm. We are very pleased that Felix will be joining us at the fair on the Friday to take part in our 'Growing Green' Panel Talk on Sustainability in Business. We look forward to hearing him speak about the importance of keeping core ethical values at the heart of a growing business. Felix will also be holding a more intimate talk at The Maker&Son stand, on the story of how he and his Father, Alex, envisioned a more sustainable way of living and created their global brand He will also be demonstrating how Maker&Son armchairs are designed and made using entirely natural and sustainable materials, with the help of a deconstructed chair.
We look forward to welcoming you to The Country Brocante Autumn Fair and invite you to visit Maker&Son's beautiful stand in The Great British Brands Courtyard at The Autumn Fair and meet their lovely and knowlegable team. But most of all, we urge you to take a moment to relax into one of their blissfully comfortable sofa's…you'll be very glad you did!