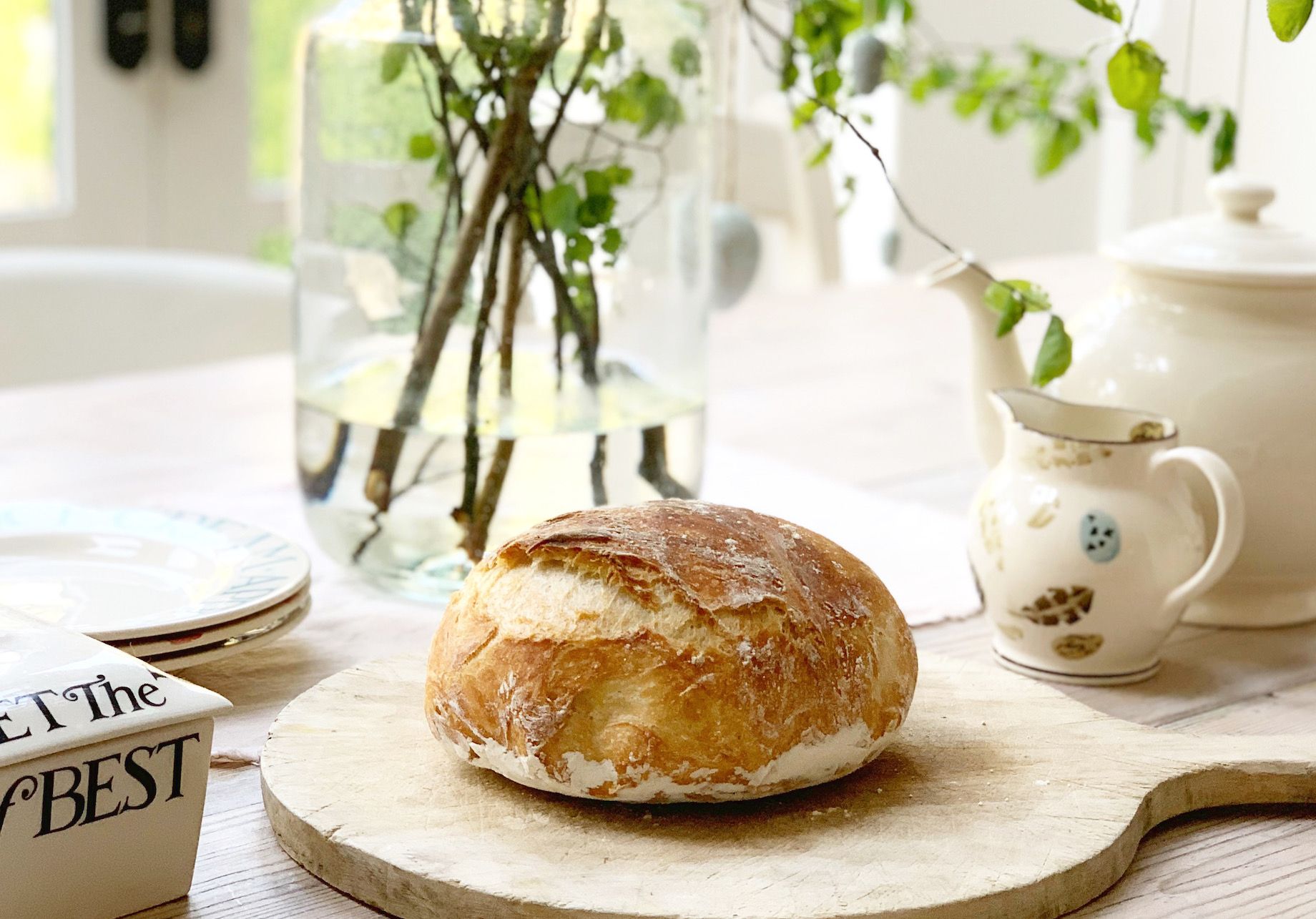 Staying home...
And so it appears that the whole of April will be spent at home! In many ways, casting all the obvious worries aside, this is such a luxury - to be able to spend time at home, pottering, baking, gardening.. all the time in the world! It is as though we have pressed pause on life, just for a little while (we hope..)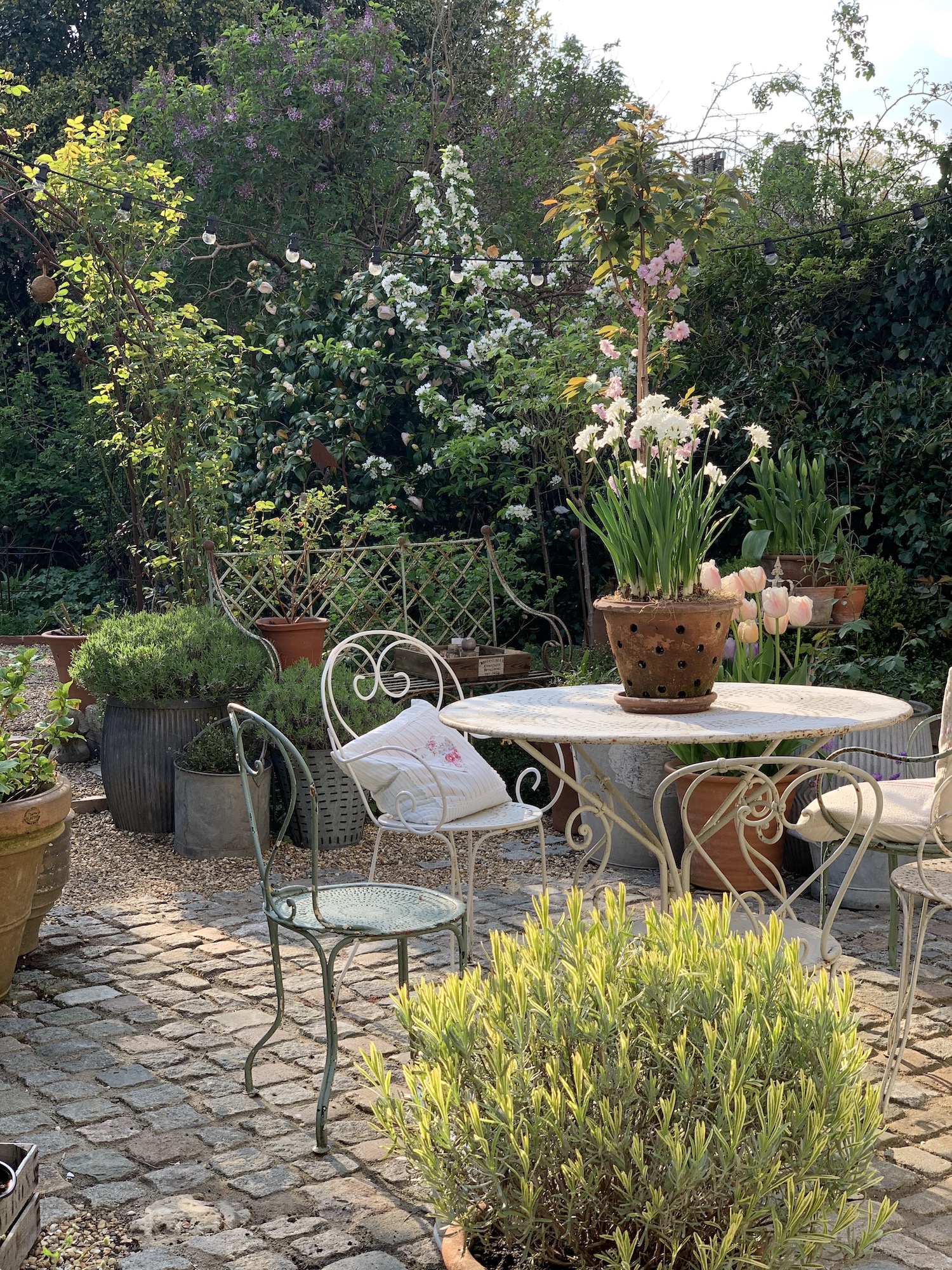 The weather has been absolutely beautiful so far, warm sunny days that are longer and lighter and filled with the sounds of spring now that there is far less traffic, on the roads and in the sky, and general noise to distract us. If you have any outdoor space, it will have been an absolute blessing. My garden, although small, is my sanctuary. To weed and plant and sow and see things burst into life is so rewarding! Over the last few weeks, I have sown sweetpeas, courgettes, pumpkins and tomatoes to grow in old dolly tubs and various galvanised containers amassed at the Country Brocante Fairs over the years! The Hellebores have come to an end, replaced by pink bluebells and wild garlic, beautiful big tulips and a froth of green as everything wants to grow. The crab apple blossom has been and gone, the lilacs have opened, the peonies and roses won't be too far behind as May approaches!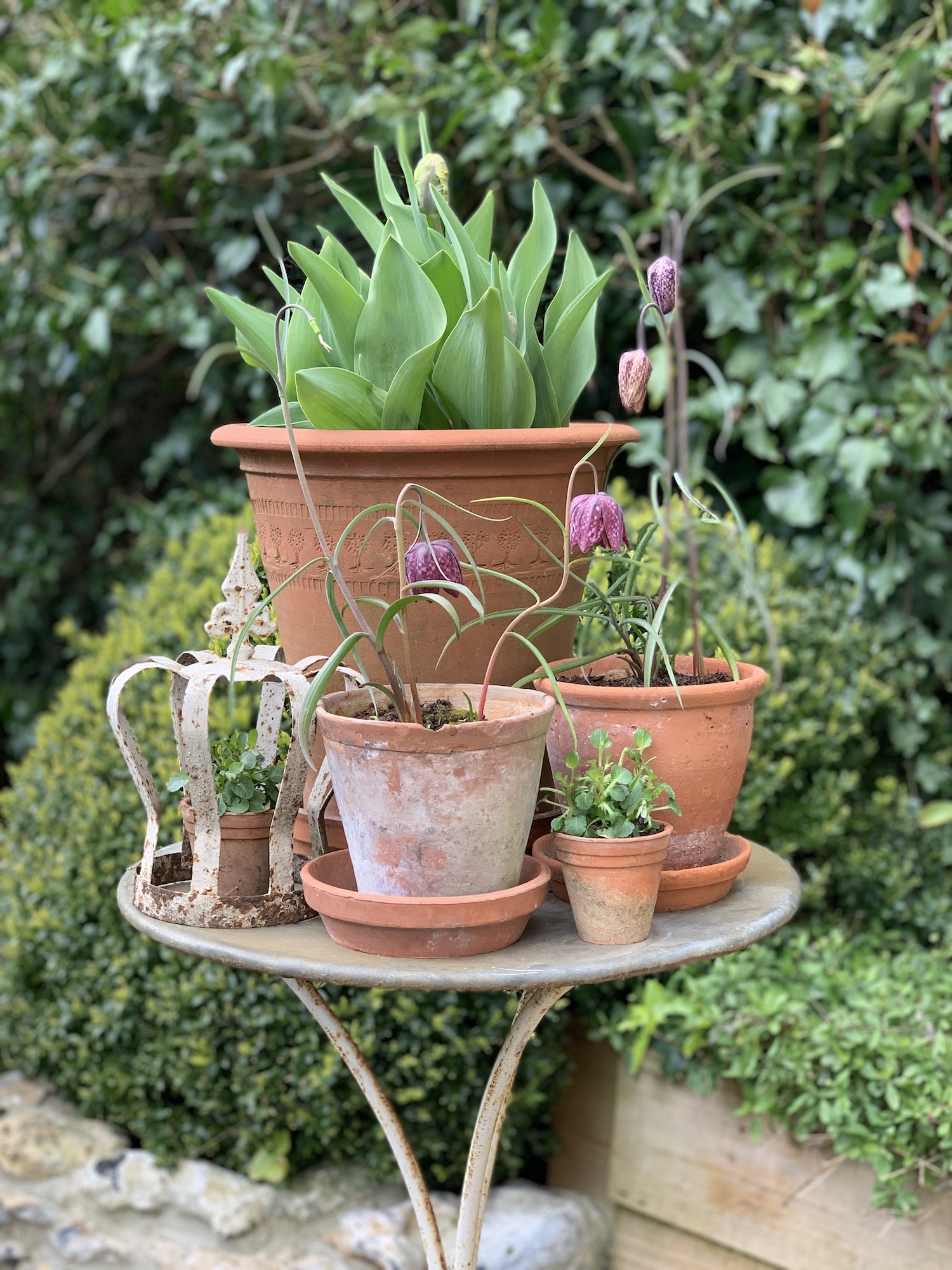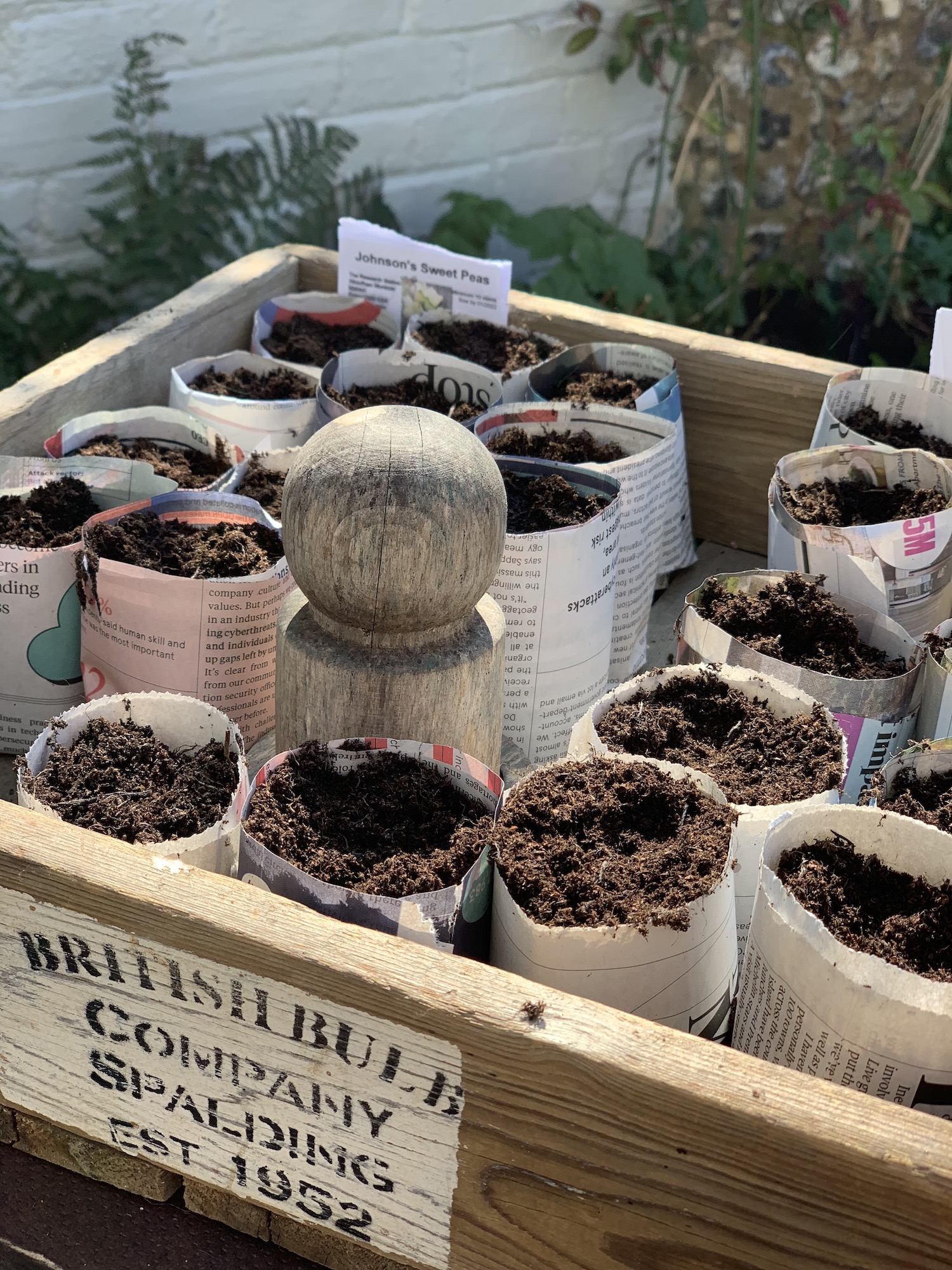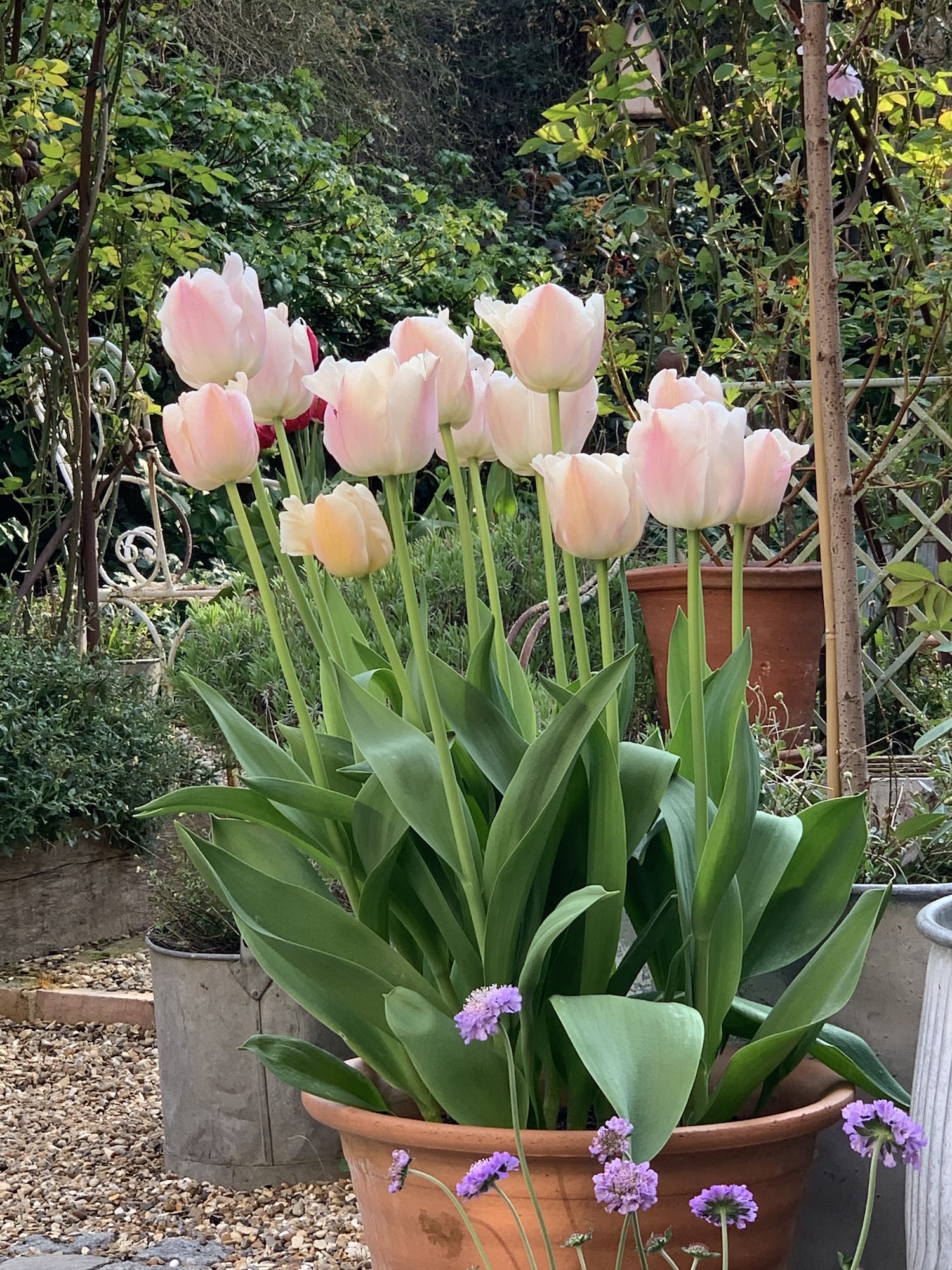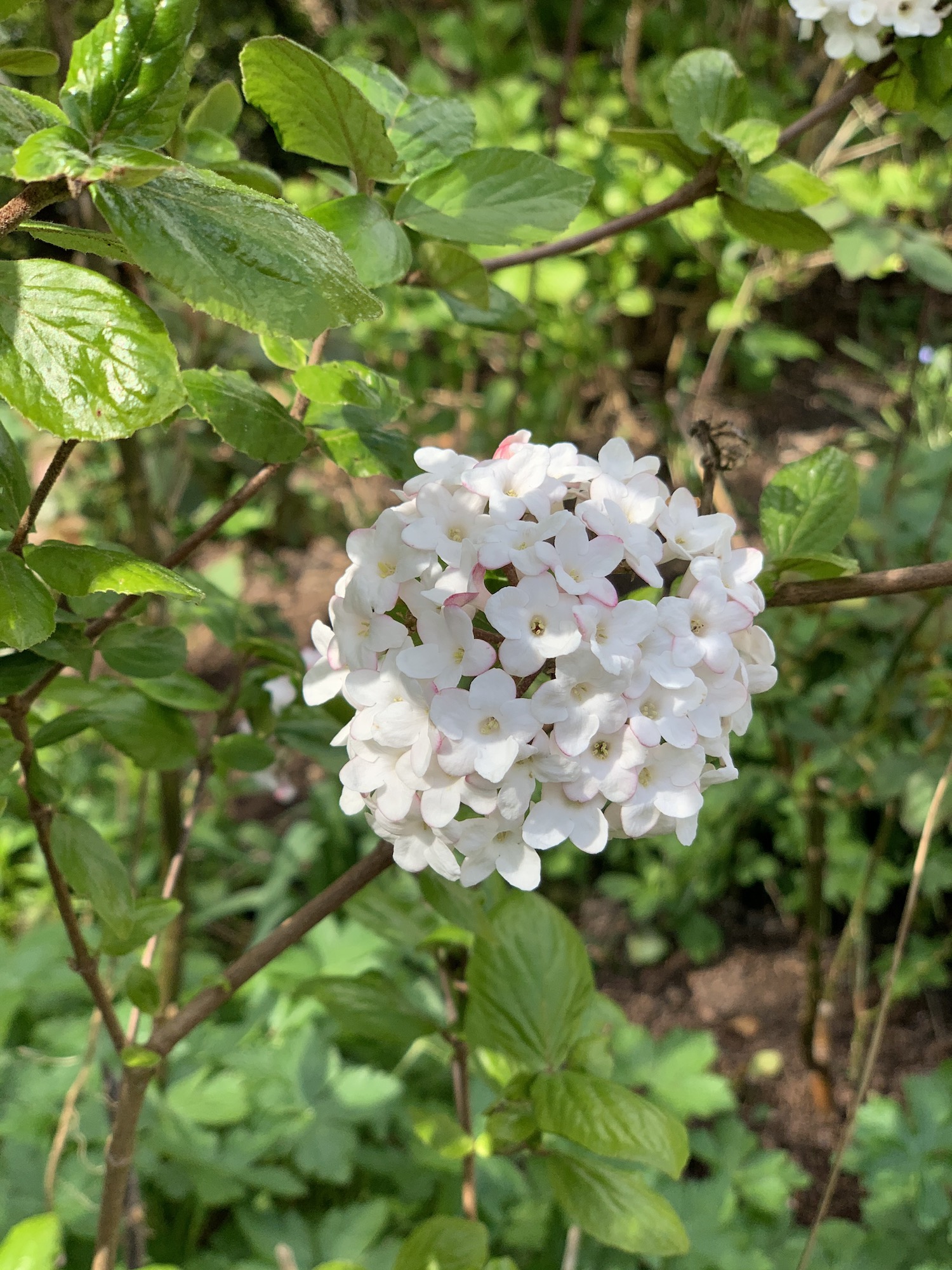 Inside the house, I have returned to the comfort of baking - and eating! Taking time to bake bread and scones, cakes and biscuits is satisfying and fills the hours. There are many more practical jobs that I could be doing but I've decided they can wait.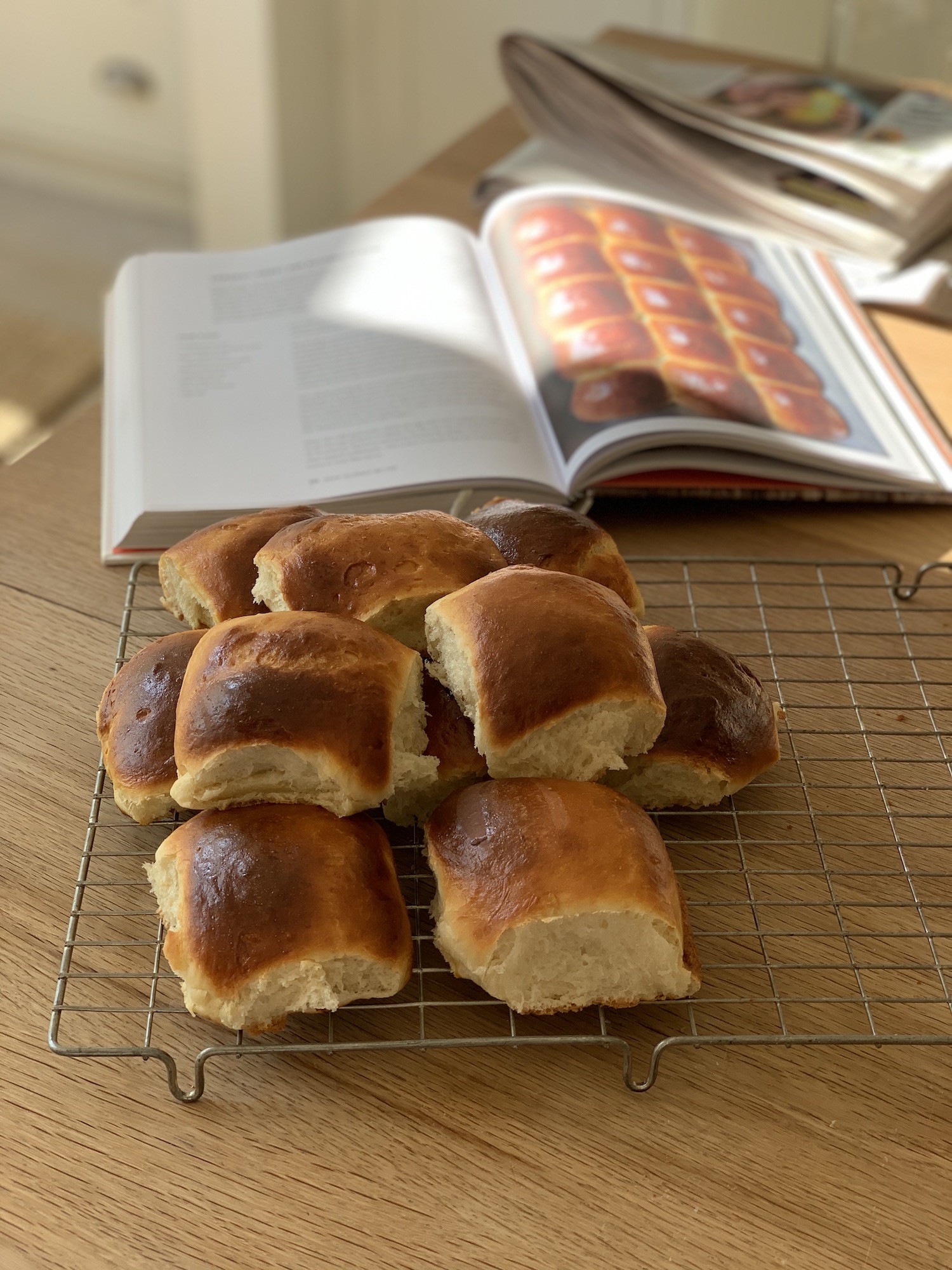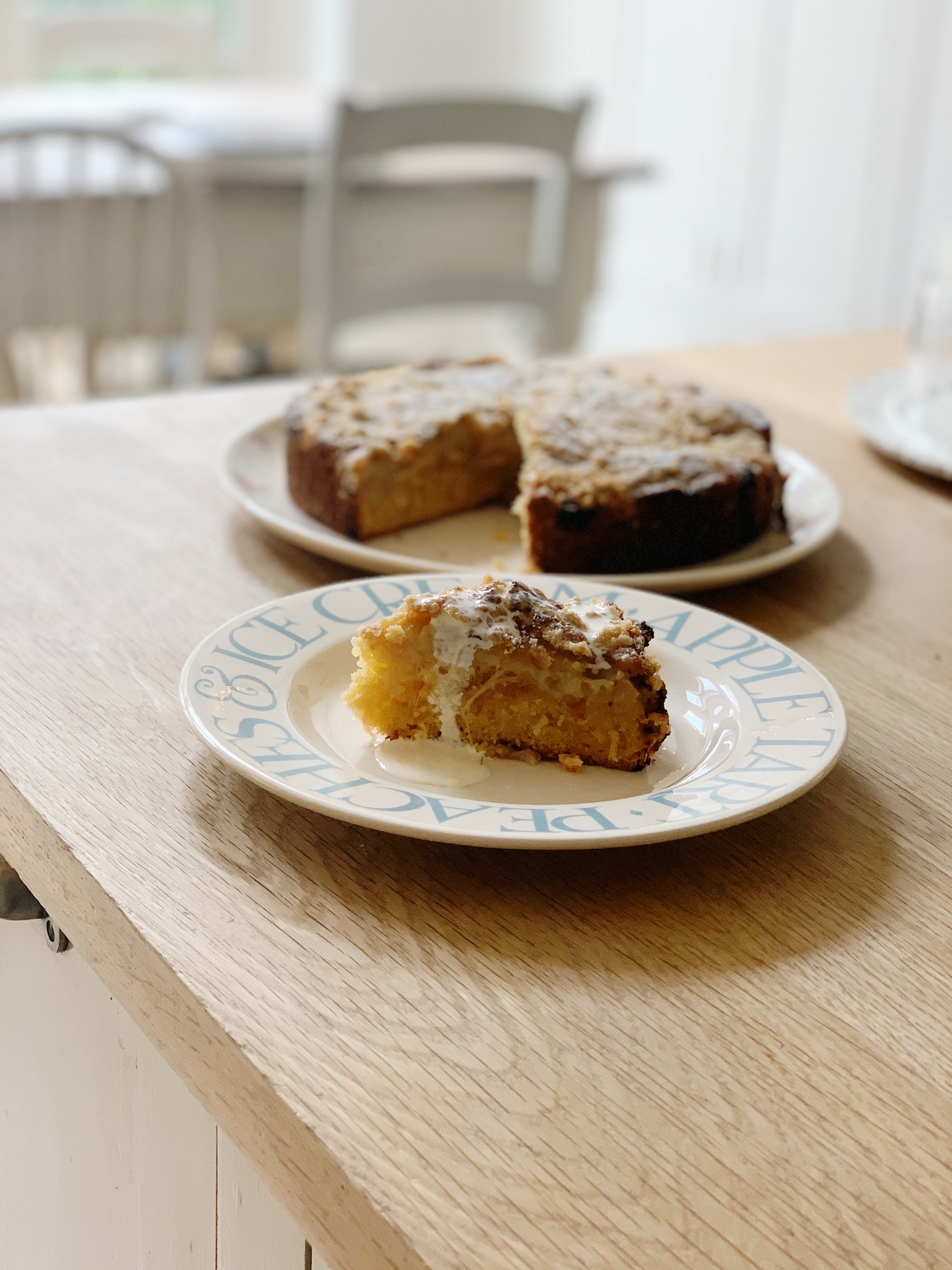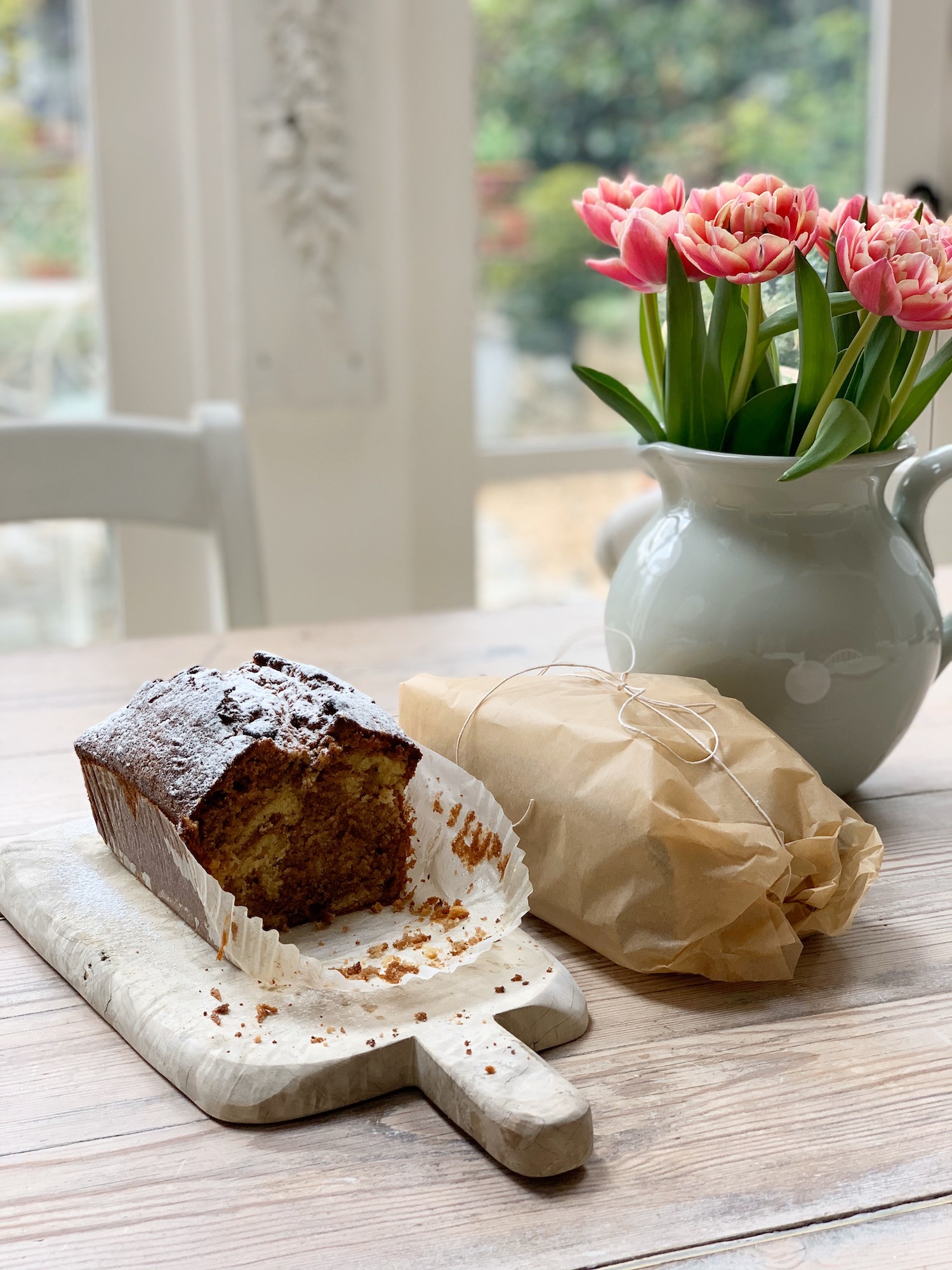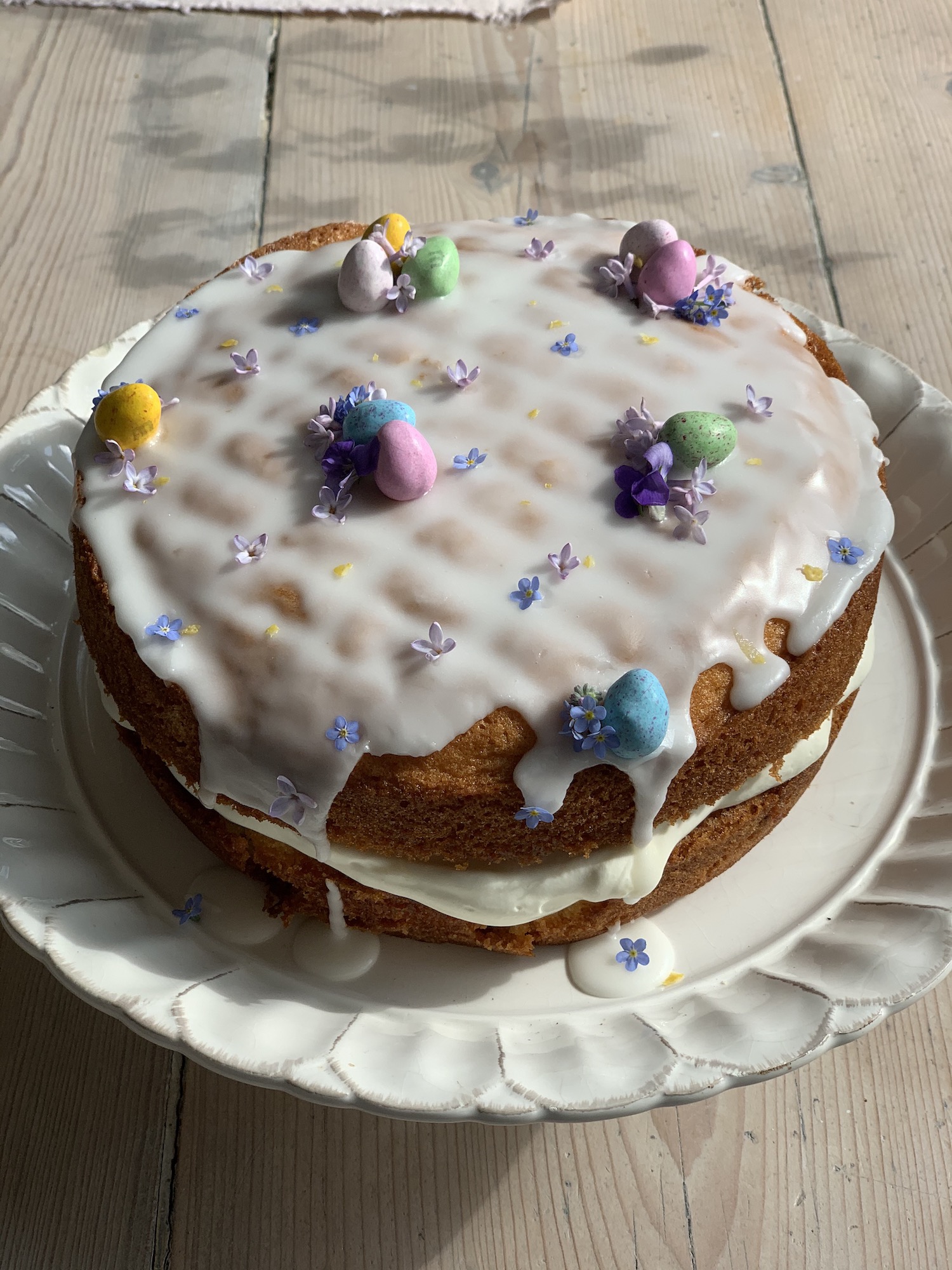 My daily walks have been a highlight - I am so grateful that we are still able to get out and about for a while each day! I've been exploring many different paths and routes and each day the woods have become greener and the bluebells have opened, the cherry blossom is full-blown and blousy and somehow the countryside has never looked better!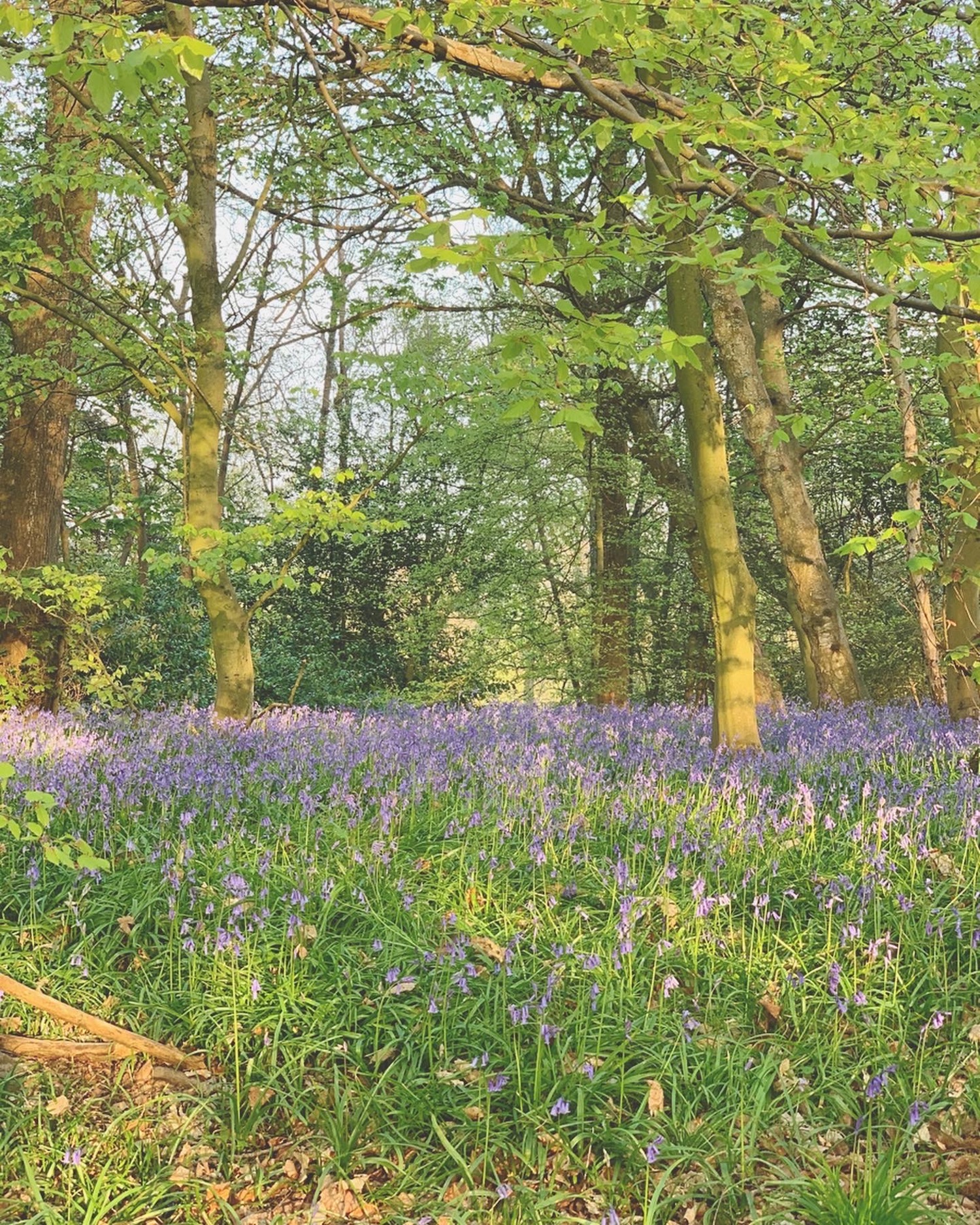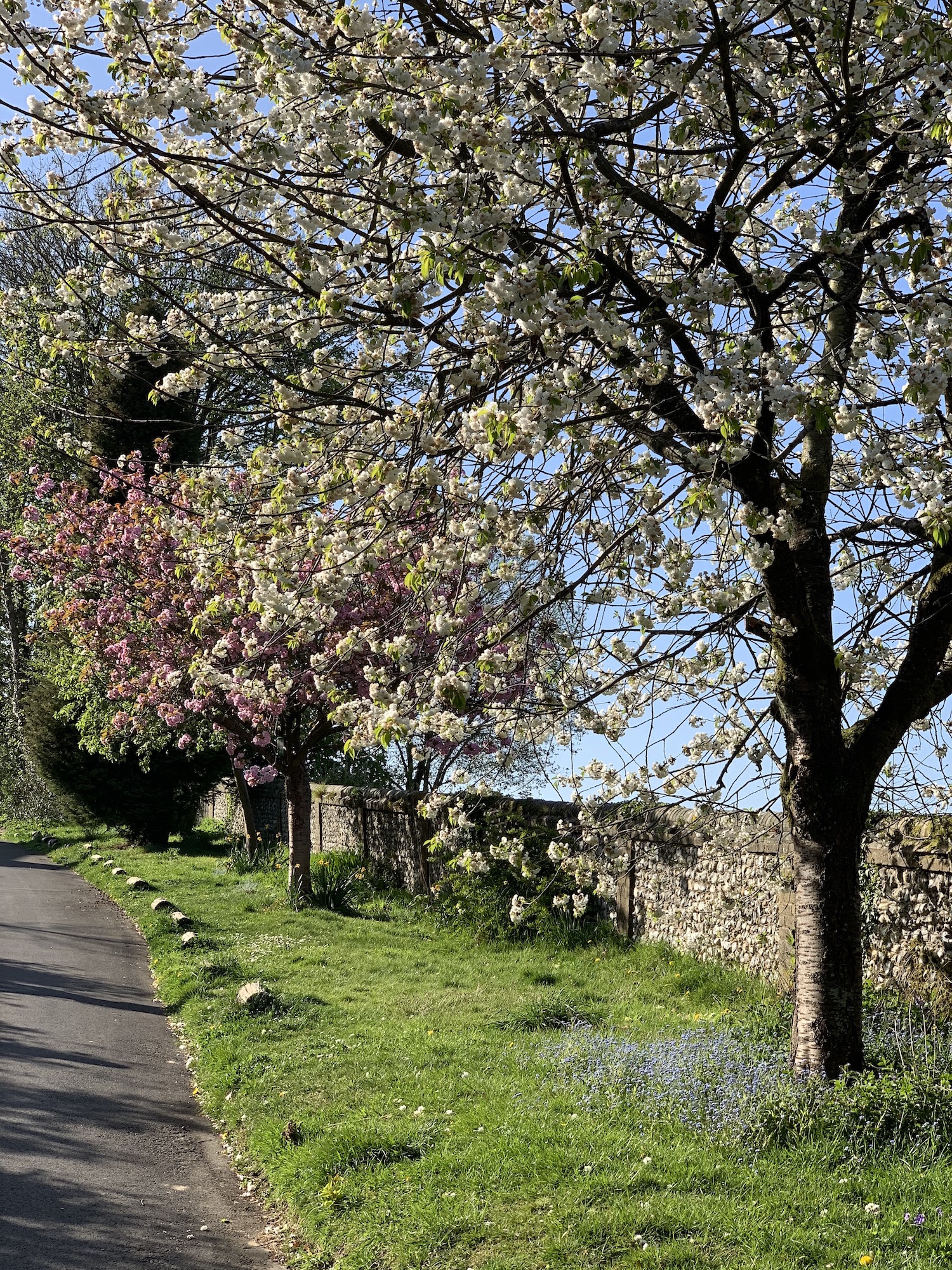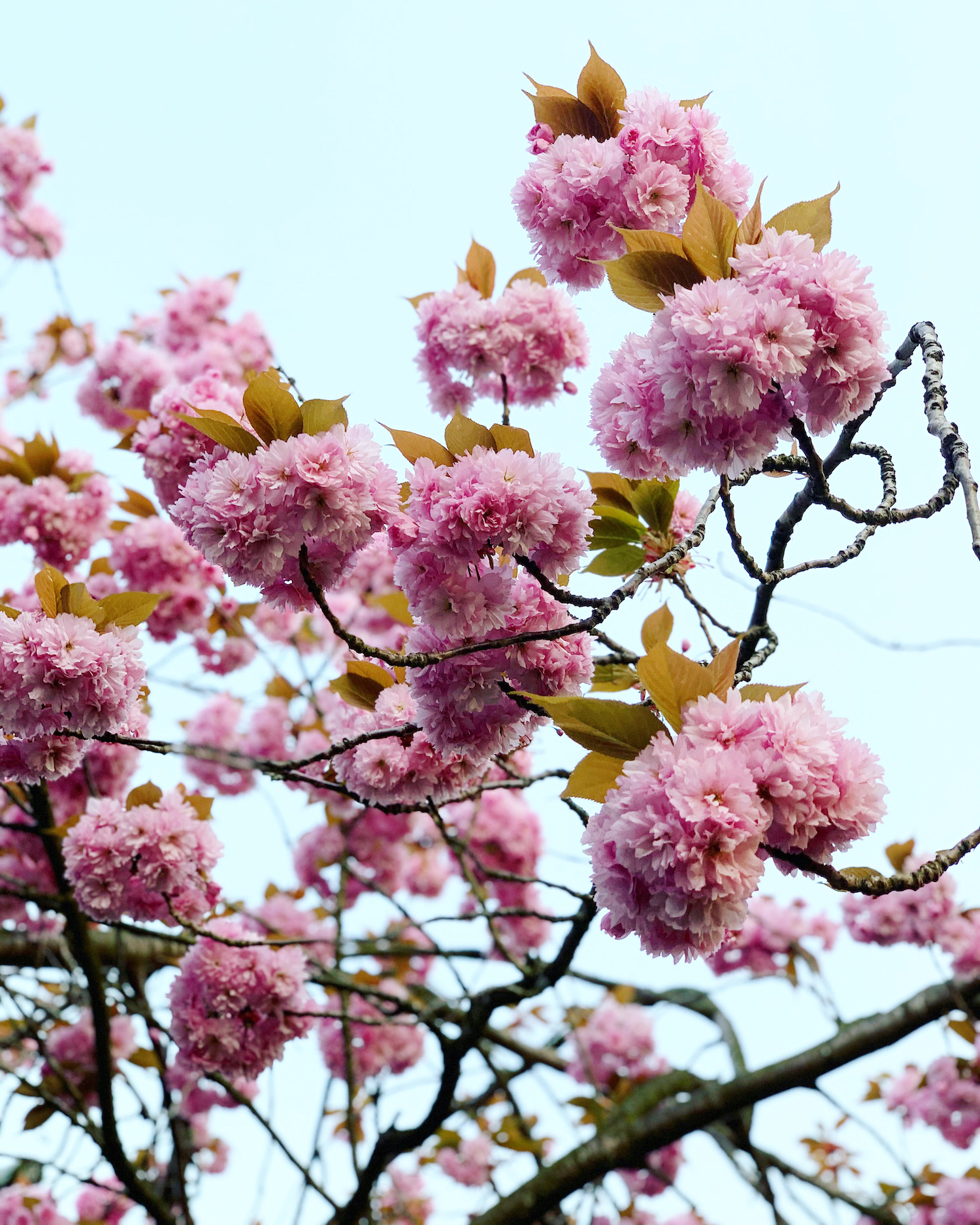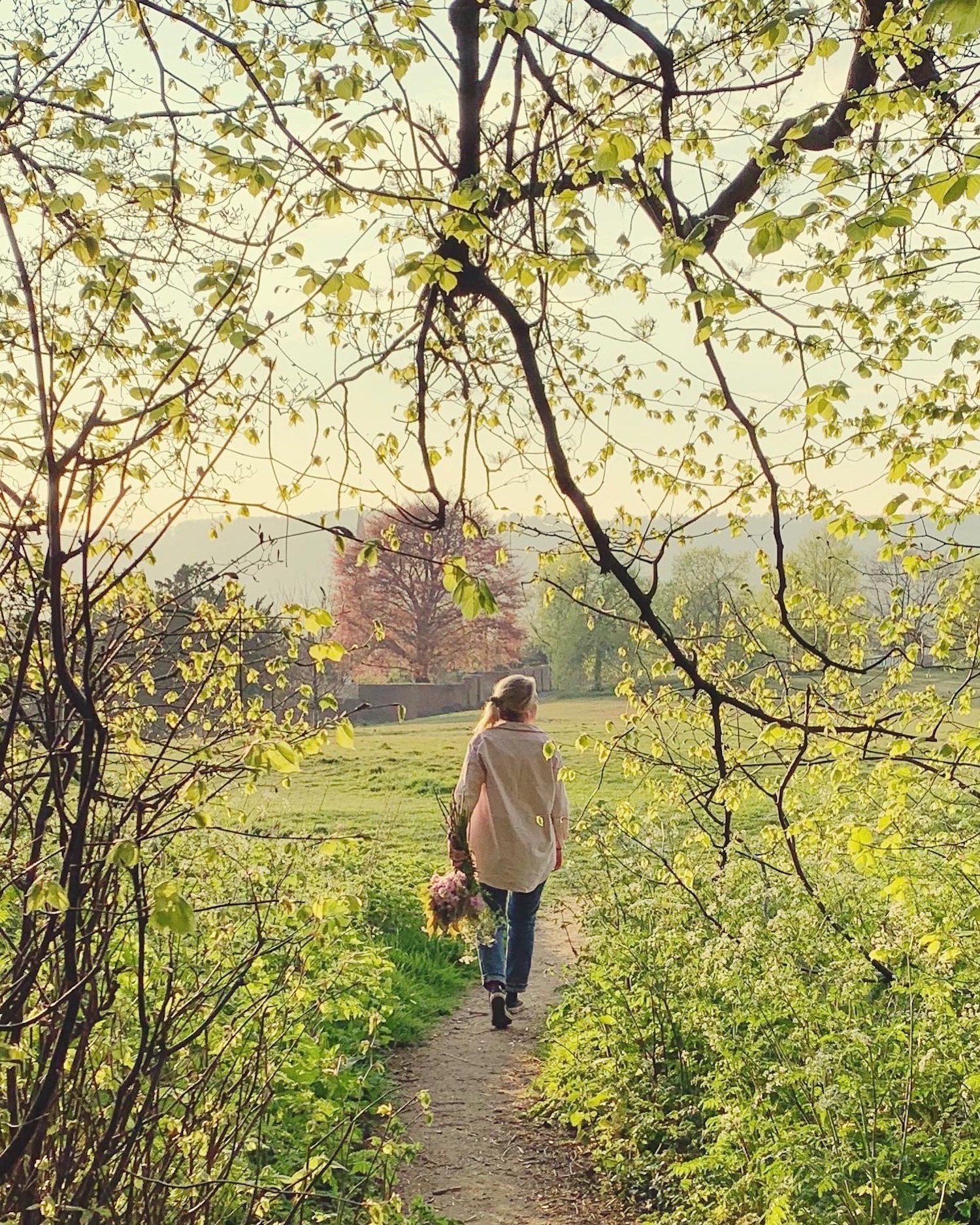 Stay safe and well!