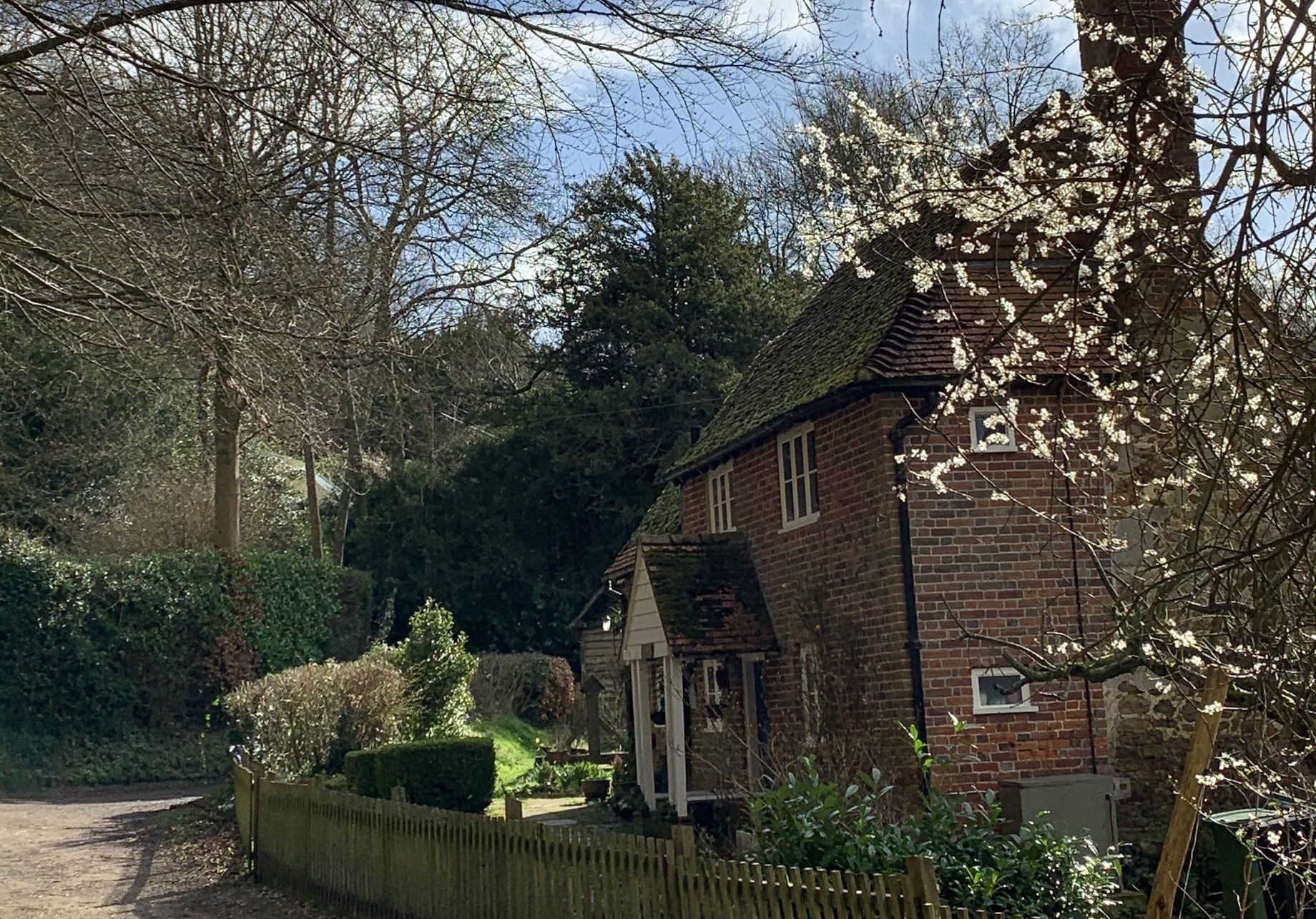 Hibernation
February feels like a time to hibernate. All around us in Sussex the trees are bare and the hedgerows are silent although the snowdrops are just beginning to peep out ~ it's a time to hunker down by the fire and eat warming stews and soups and catch up on books. Whilst some cold, crisp snow days would have been lovely, this February has been one of the wettest ever!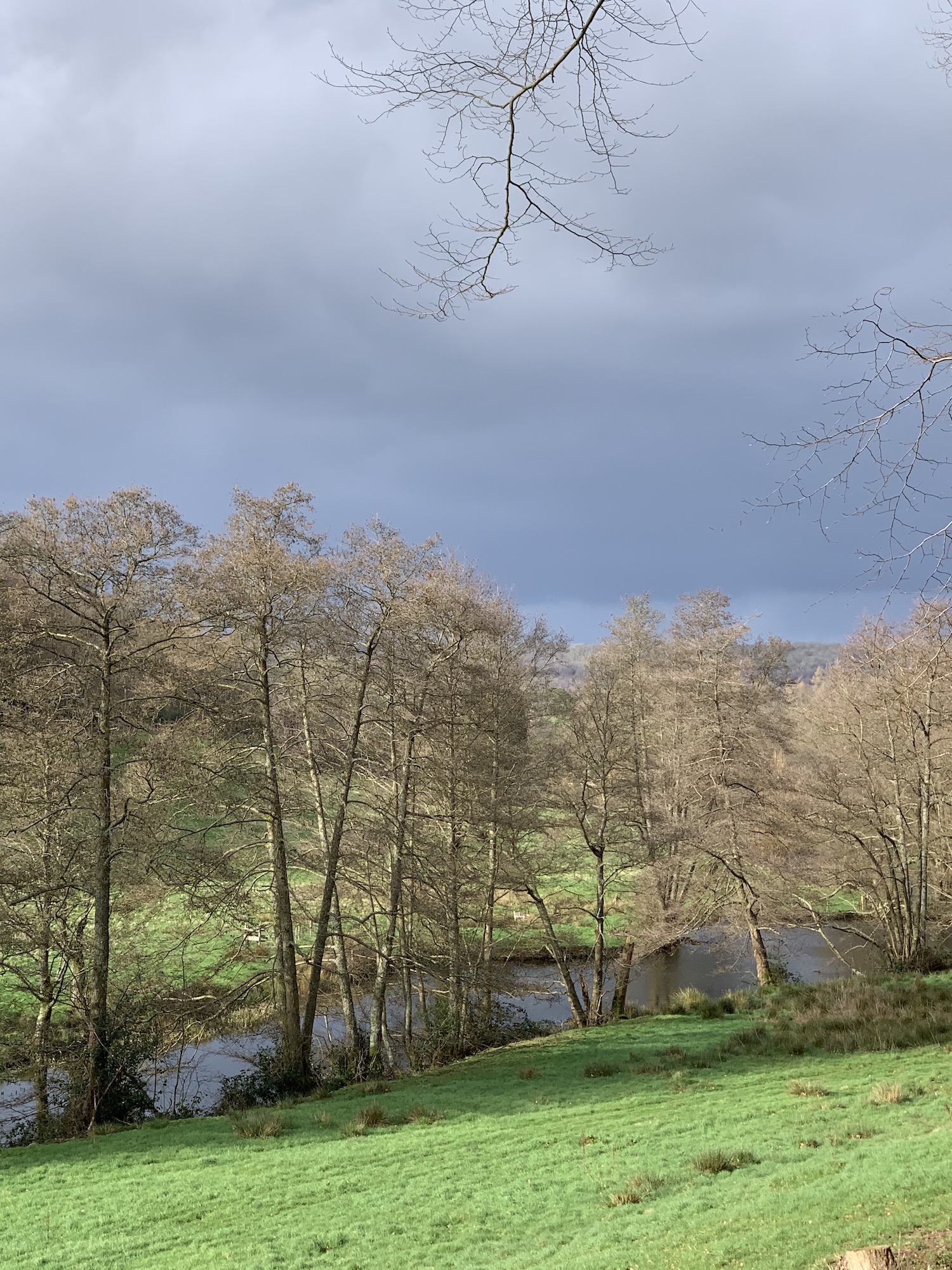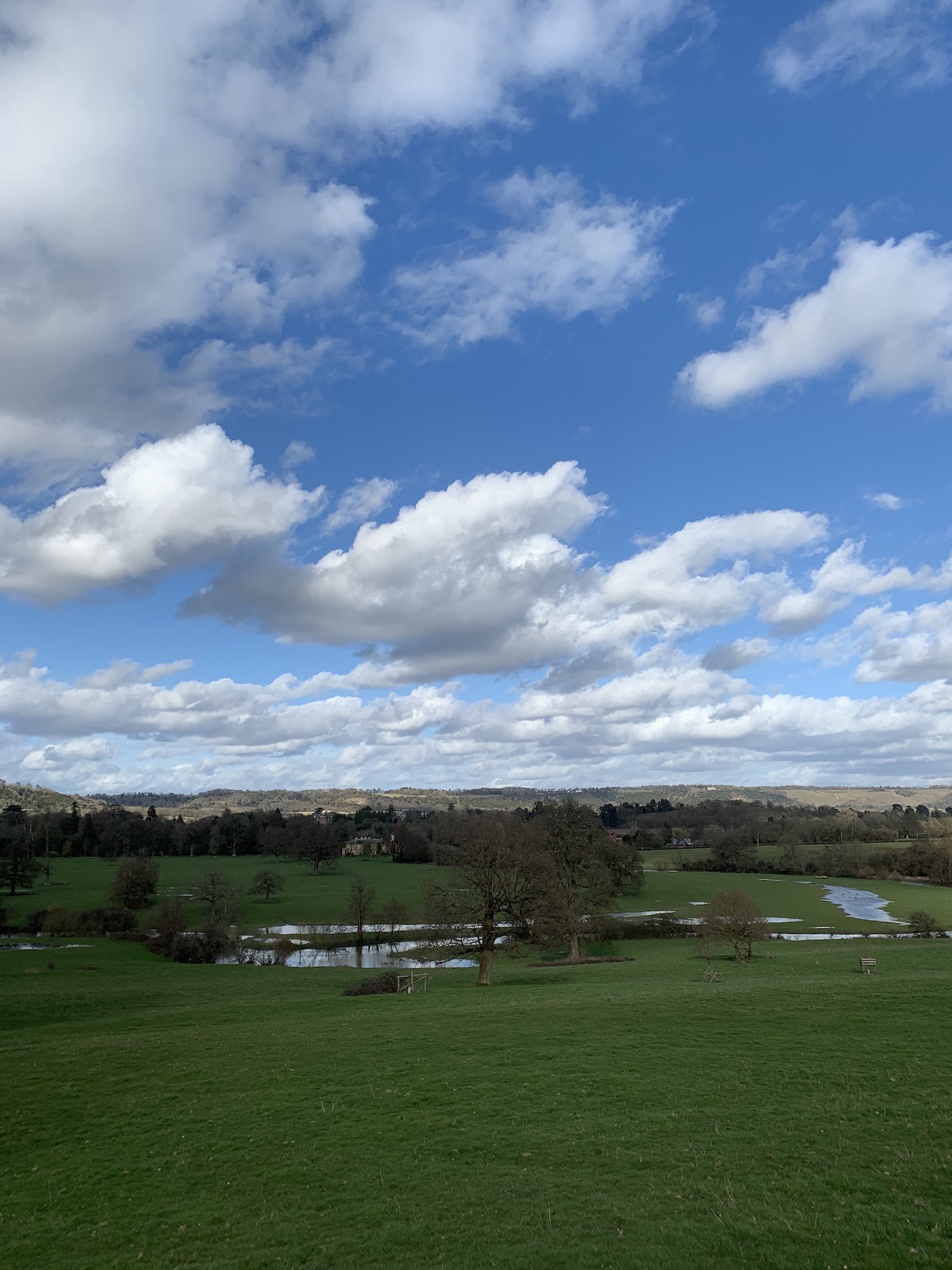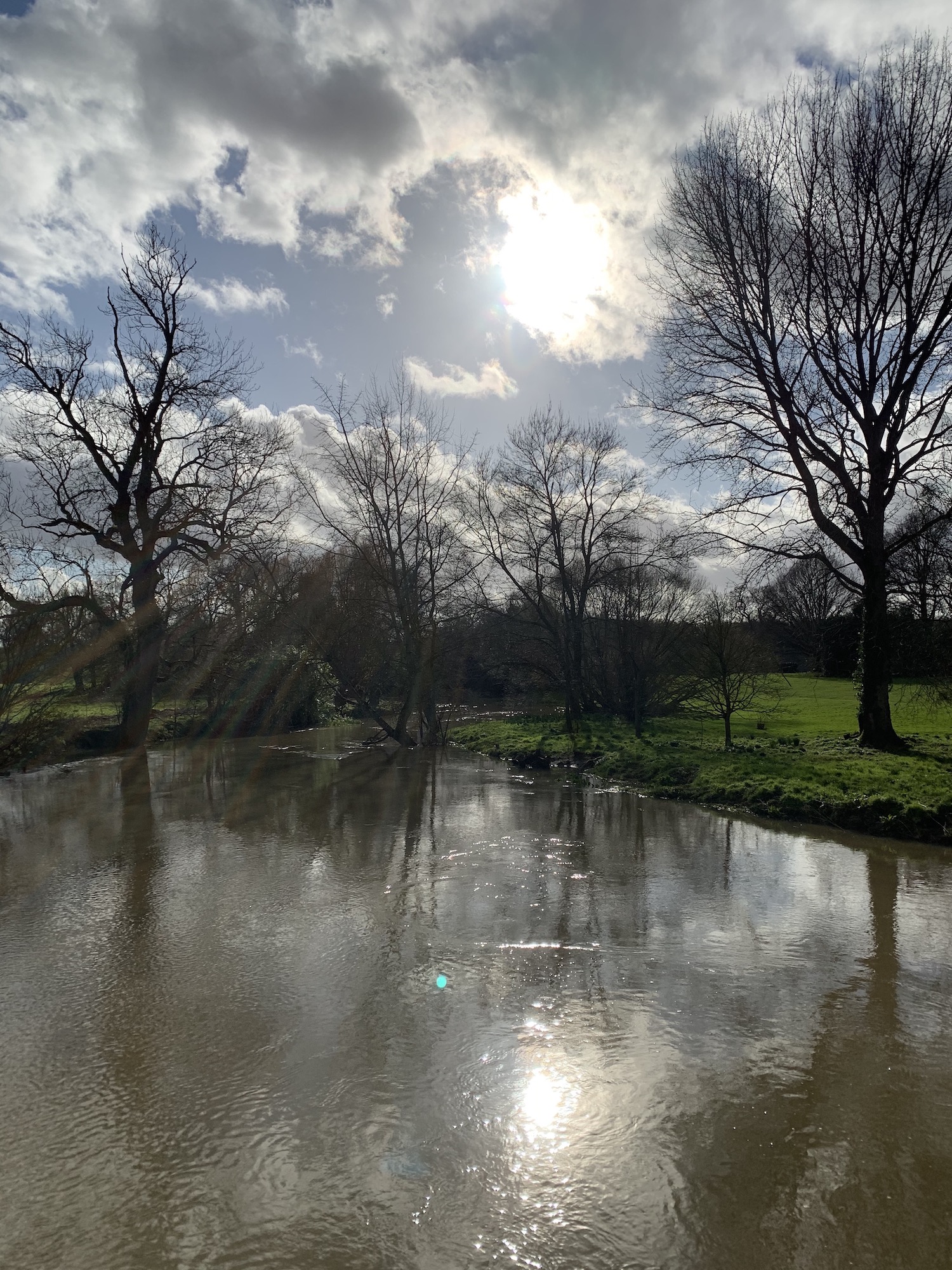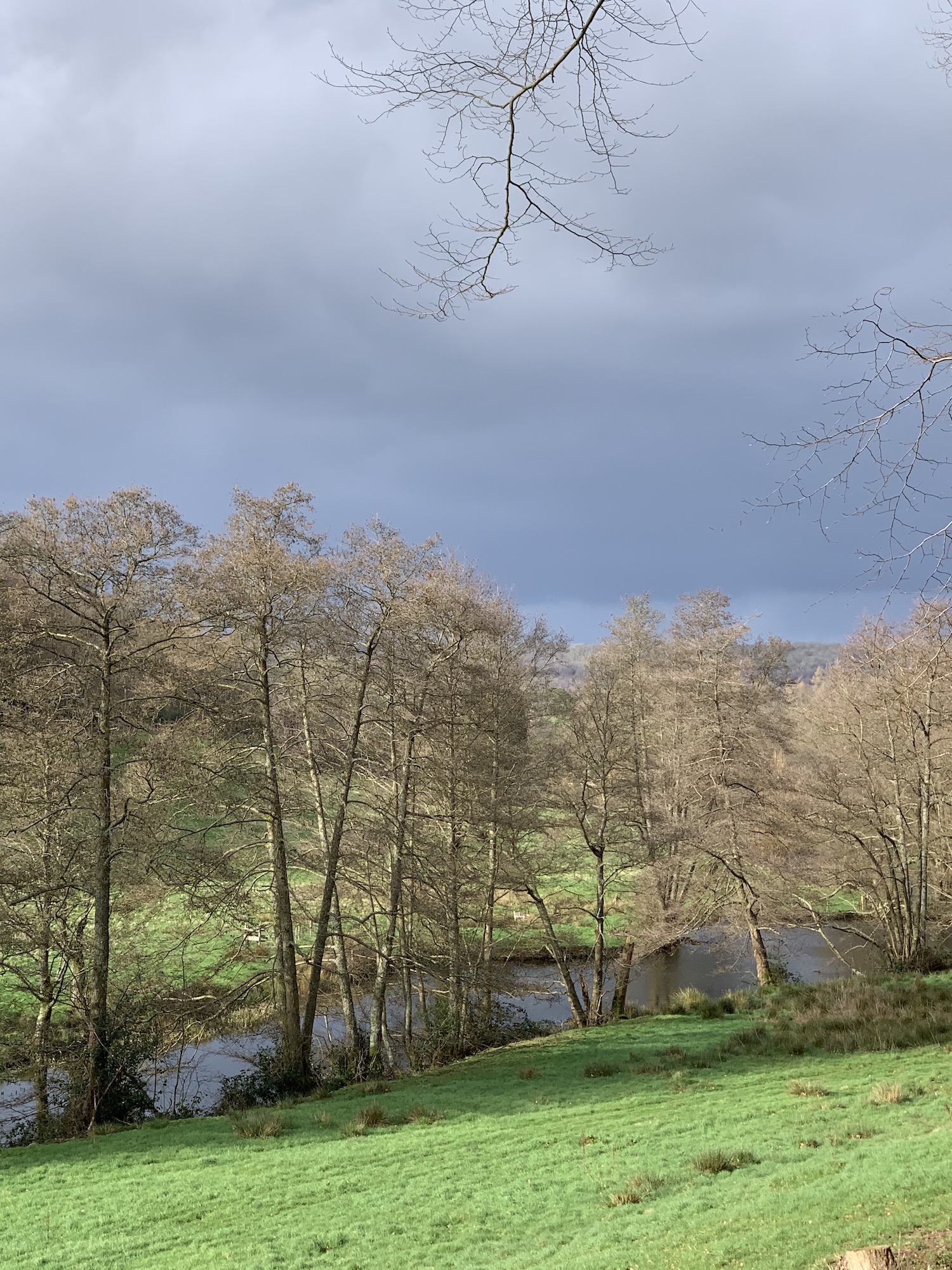 Running your own business is hard work, we are a small team here at the Brocante and during the year we are working constantly and thinking all the time about the events that are coming up and our shop in Midhurst. However, we have our longest break at the start of the year so it feels appropriate to slow down, to take advantage of the quiet, to make plans and recharge. The anxiety can start to creep in, the pressure to get on is always there, especially in this age of social media! However, it's good to listen to what your mind and body are telling you and slow down sometimes.
So for those who feel the Country Brocante is quiet in these winter month, well you are right we are and we are happy to be so! March soon comes around and we feel ready to start the explosive nature of running and managing a busy events company which really doesn't let up again until the following January...
We hope that we have now seen the last of the endless storms and rain we have had this February, and we look forward to cheerful daffodils at the roadside and longer days as we prepare for our first event of the year next month, Fair in The Square. We hope to see you there on the 4th April!
February in the store...